The Rules:
Link back to Kyera's original post on 

Kyera

's Library and Mandy's post on Book Princess Reviews so we can see all your answers! (Be sure to do this via pingback, we don't get notified if you just tag our URLs)
Thank the person(s) who tagged you… show the community some love!
Obviously, come up with your own wonderful answers!
Don't forget to tag others to keep the tag going!
best hair accessory
best book sidekick
Princess: Snow white's headband
Book: The mortal instruments. Simon Lewis
Biggest hair change
Plot twist that took you off guard
Princess: Rapunzel when she got her hair cut off
Book: The plot twist in the last time I lied
Prettiest updo/bun
An author with the most elegant prose
Princess: Cinderella
Author: Ellen Hopkins
Most bounce/body
book that bounces between multiple time periods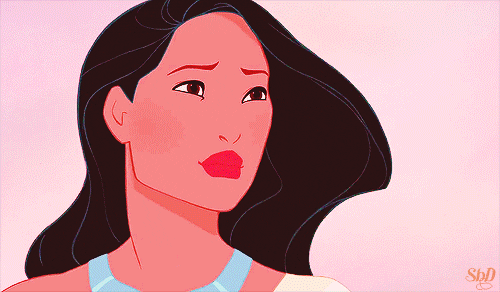 Princess: Pocahontas
Book: The bone witch
Most intricate braid
favorite plot with multiple storylines that are woven together
Princess: Rapunzel
Book: Girls made of snow and glass
Short and sweet
Book that is short and sweet
Princess: Snow white
Book: The adoration of Jenna Fox
Nicest half up/half down
a book/character you had ups/downs with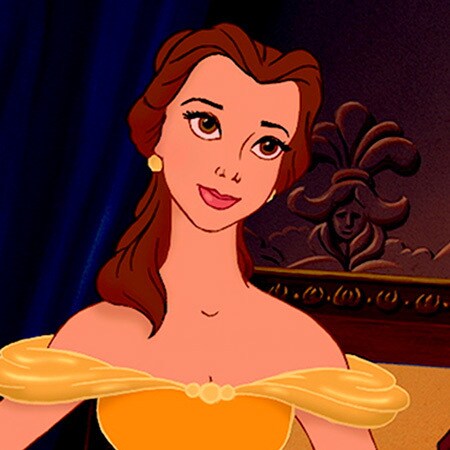 Princess: Belle
character: Alec Lightwood
Medium and manageable
the last book that you read that you felt right in the middle about
Princess: Aurora
Book: Saints and misfits
Best bangs
eye catching cover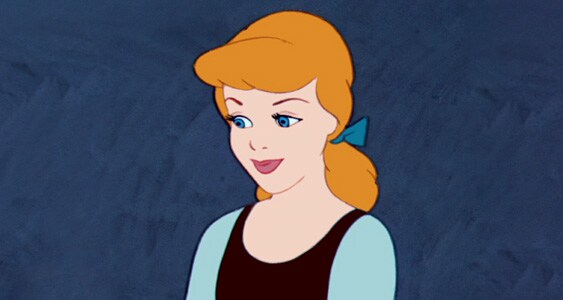 Long and loose
longest book you've read this year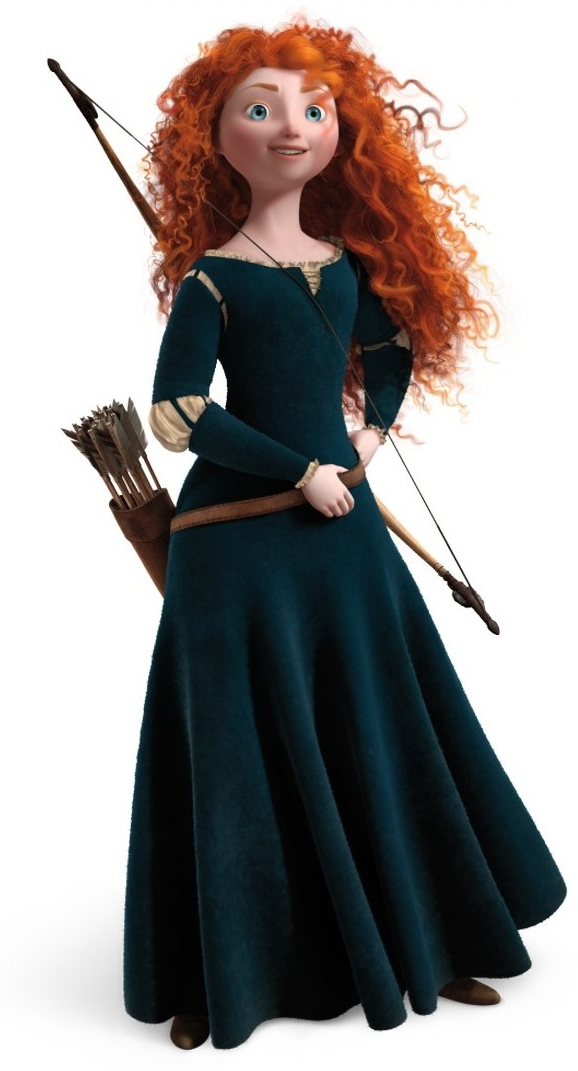 Best pony
A book that swings from pov to pov
Princess: Jasmine
book: tiny pretty things
Stunningly Straight
A book that made you want to dive straight into the sequel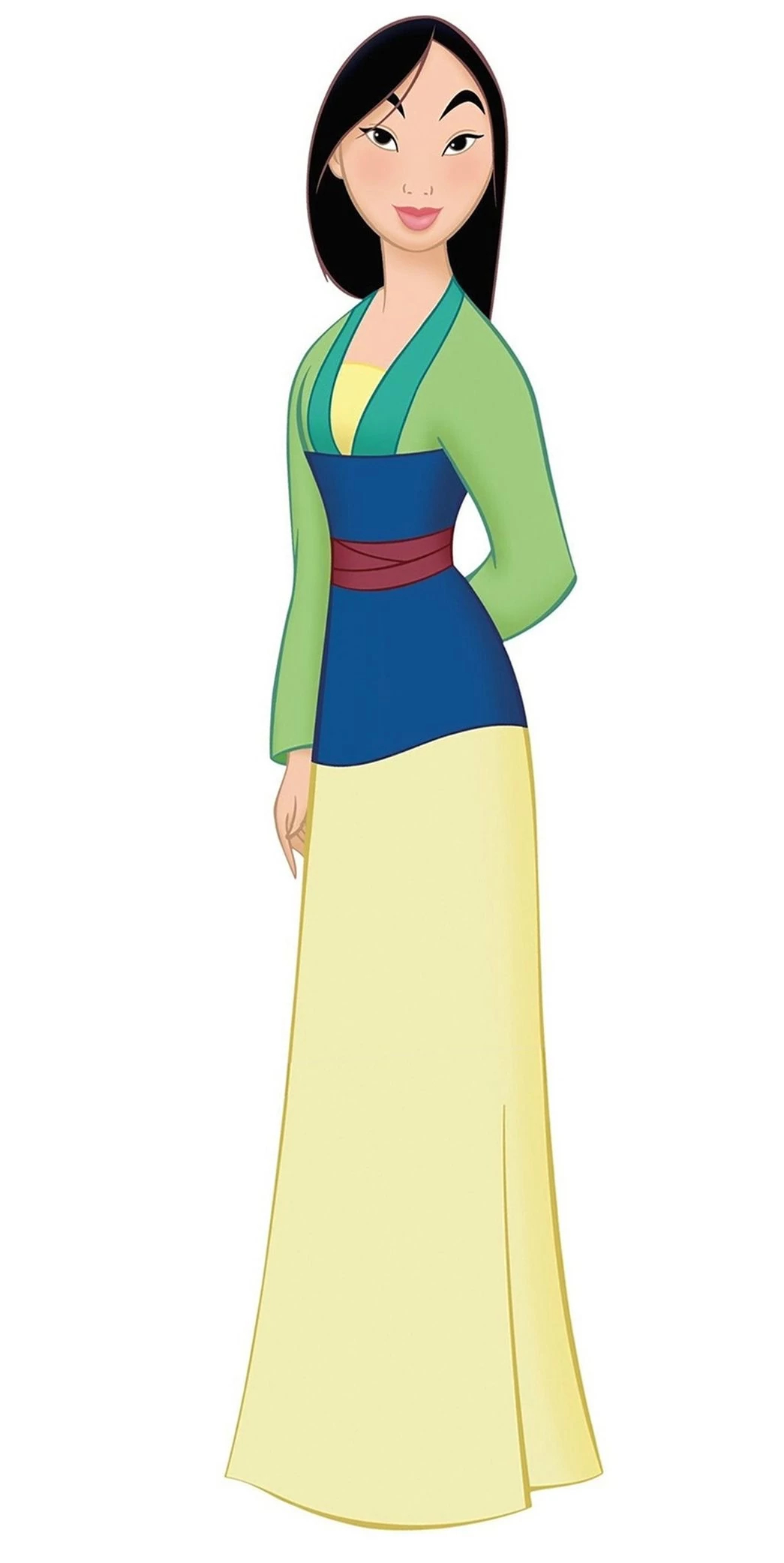 Princess: Mulan
book: the isle of the lost
Enviable Curls
a book with twists and turns
princess: Merida again
book: Tiny pretty things
Hair closest to my own
Book that you feel strongly connected to
Princess: merida
Book: To all the boys I've loved before, Lara Jean is so much like me
Nominations: