Top 5 Wednesday is a weekly meme run by Thoughts on Tomes and Gindger Reads Lainey. The Goodreads group is linked here.
Today's topic is largest books on tbr
1. Night World #3-732 pages
2. Thirst No. 1 – 594 pages
3. Days of blood and starlight- 517 pages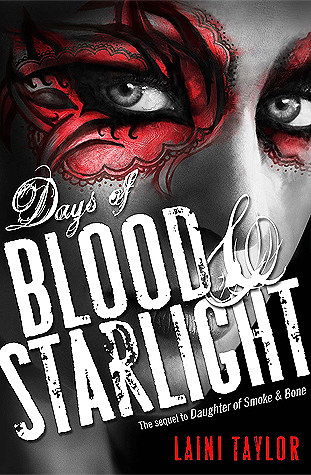 4. Buffy the vampire slayer vol 1- 678 pages
5. Nevermore (nevermore #1)-543 pages
These are the books on my list that have been on my tbr since I joined goodreads, there is more but this is the first five. All of these books are paranormal books
Did you guys notice your biggest books are from the same genre?
Comment below 🙂