I saw the How I See Myself as a Fiction Character Tag in May and knew I wanted to do it
In this tag you make up a fictional life you want to have and make aesthetics for the categories mentioned.
Name:
Miriam
appearance:
I'm fine with my curly hair and green eyes, I would like my stomach to be a little more flat.
style
My style is kind of like this already, I just want to be able to buy the exact outfits as Betty on Riverdale and Clary on Shadowhunters
Personality
I like how I am now, I kind of want to be more confident and I kike being dorky like Simon.
likes
Books and Writing just like I do now
lives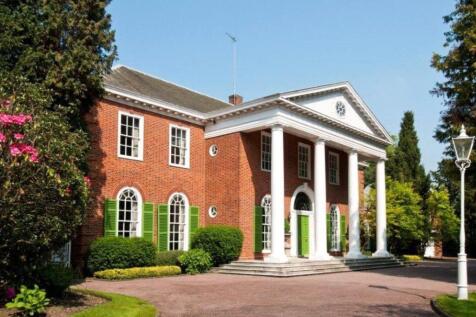 In london, in a nice big  house
Nominations: