Top  Ten Tuesday is a meme hosted  bythatartsyreadergirl
This week's topic is books linked to specific moments in my life
1.
I read this whole thing on a weekend with my family up to Eagle Nest
2.
Read this one and some of the other series with my grandma.
3.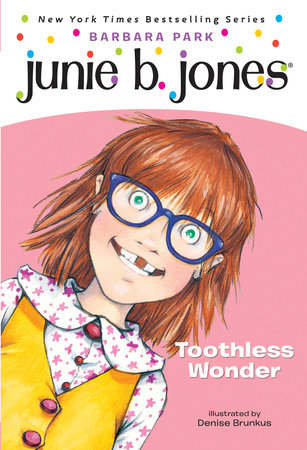 Read the whole series with my Grandma
4.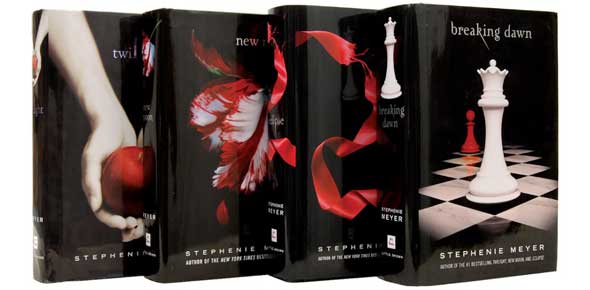 Read this over winter break,  I remember getting the whole series for my birthday
5.
I remember reading this book the summer before 6th grade and it was part of the 100 books I read that summer
6.
Read part of this at school. Soon after I finished this book I found out it was becoming a movie
7.
Read this the day after I saw the movie and I read the whole thing in a day.
8.
I remember reading this one year in high school during sba testing and boy it sure helped me get through the long hours of waiting for people to be done
9.
Read this during one summer I volunteered in the summer reading program
10.
This was one of my first Ya books and I remember reading this when I was 11 or 12 and how much I could relate to Alice, I ended up reading this whole series from that year to the year I turned 18.